your copy here // custom // flag // banner // wall hangings // skel // skel design // skel & co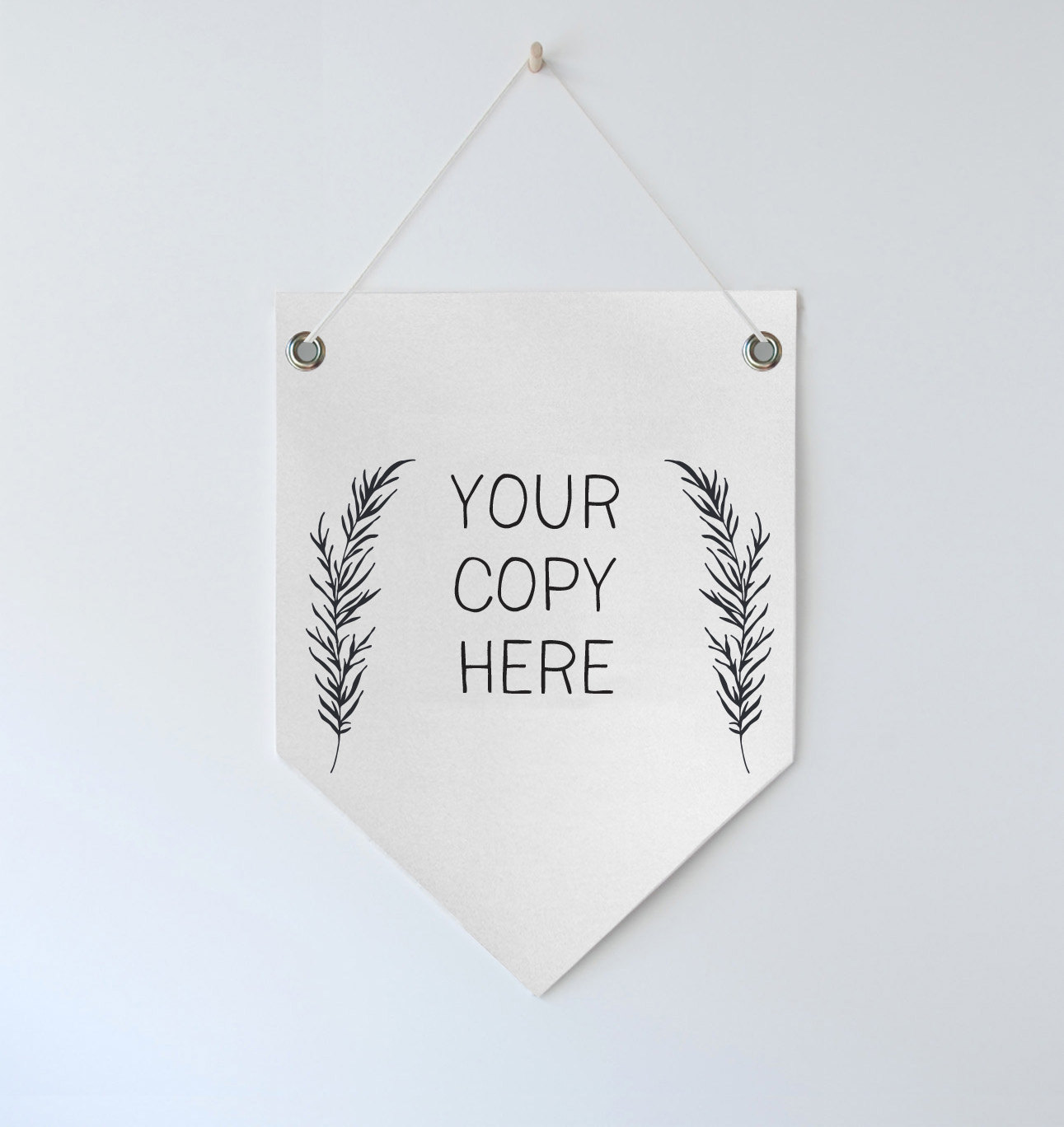 your copy here // custom // flag // banner // wall hangings // skel // skel design // skel & co
*Custom*
Please write to us in the "Notes To Seller" box
- 1-3 lines of text (the image field is approx. 6" wide by 7.5" tall)
- Have a specific font in mind that you want? Just let us know!



+ 8" wide x 10.5" tall
+ Printed on light-weight canvas with stainless steel grommets
+ Archival high-quality, eco-friendly pigment inks

Enjoy!




Copyright © Skel Design. All rights reserved.